Buried in snow, man films a mountain rescue dog saving him
Above all other animals, dogs share unique bonds with humans ❤
Dogs are known for their loyalty, affection, playfulness, and dedication. They are truly man's best friend, and have the ability to alleviate stress, anxiety, and depression, combat loneliness, and encourage exercise and play.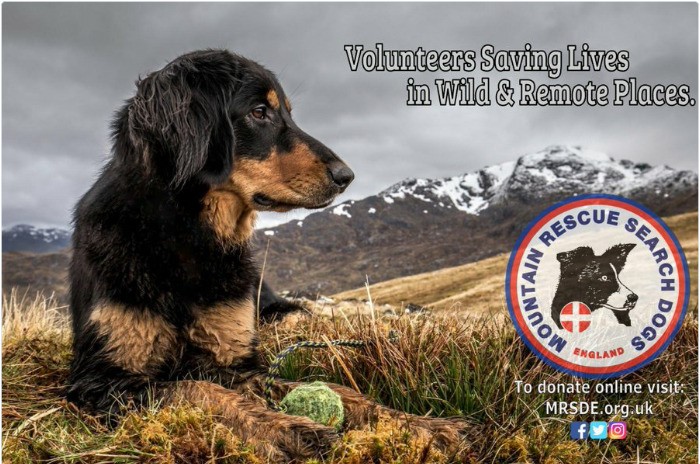 In addition to these skills, rescue dogs are often trained to search for people who are lost or trapped in various situations. During a recent training drill, a volunteer buried himself in the snow and was rescued by Flo, a 4-year-old rescue dog. With her body, she was able to demolish the snow and reach the volunteer, showcasing her amazing abilities and winning the hearts of those around her.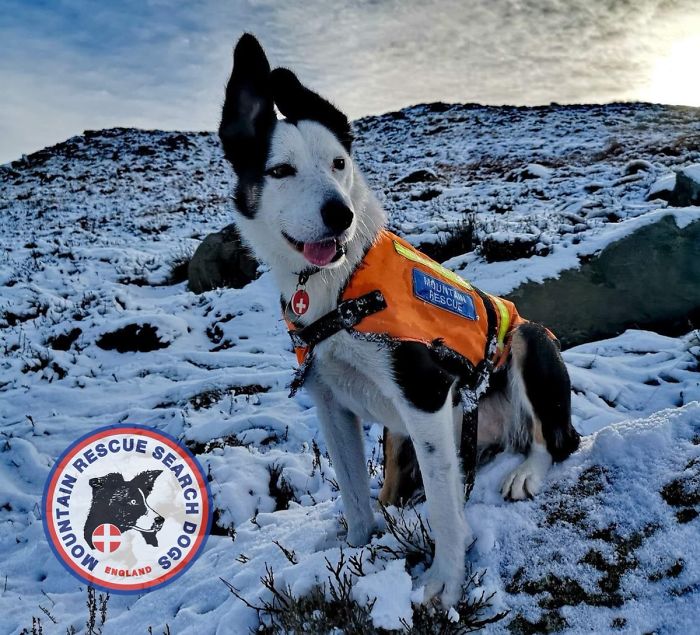 It is a wonder that these dogs are so dedicated to us, and it is heartwarming to see compassionate people stepping up to care for them and meet their needs. Dogs truly are a blessing, and if you believe in God, they are one of his best creations.
Let's celebrate and honor the heroism of this amazing dog, Flo, who has undoubtedly earned our love and admiration.
God bless this dog 🐕🙏🙏
Watch the video below: