Puppy that was lost for 6 years is reunited with his family again
Both will never forget this reunion 🥹
A lost puppy can go days, months, or even years without seeing its owners again. For his family it is a terrible moment not knowing what happened to the pet, living with anguish that seems to be endless. But luckily today there are tools that slightly increase the chances of finding it. Social networks and microchips play a fundamental role in these processes. If a person finds a dog that is lost, he can read the device that he has as well as spread his photo and information on the Internet until he finds the owner.
This was the case of Dico, a dog that disappeared from his family's sight in Spain several years ago, and thanks to a woman named Pepa Tenorio, he was able to see them again. The woman was driving down the road with her partner when she met Dico, who was alone. Given the situation, they wondered if he was lost. So they used the microchip reader to find out, and they checked. Pepa contacted the vet and found out that the dog had disappeared from her family's sight for 6 years.
«The dog appears as lost since 2015. They have called the owner, they have given him my phone number and the boy has contacted me. At the moment crying, they have been looking for him for 7 years, "said the young woman in a video on the Instagram social network. With this information in hand, she set out to return him to his family who had long missed him, and longed for his return.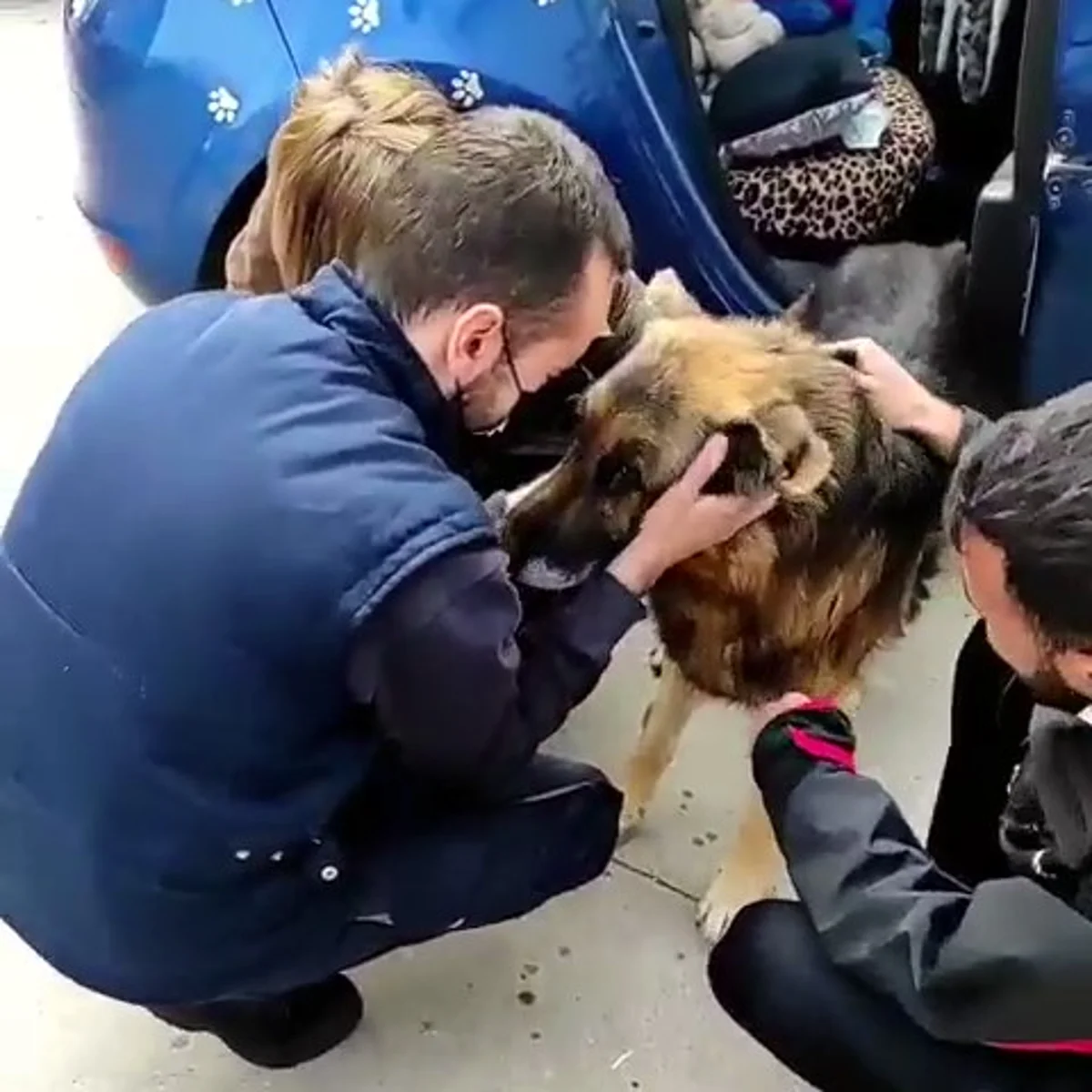 «It was his father's, who unfortunately passed away, died looking for his dog. I am super excited because we are going to deliver it to him right now," Pepa said in the same publication on the social network. That's how they got together with the owners in a place, and as soon as Dico got out of the car, he received a comforting hug from his family.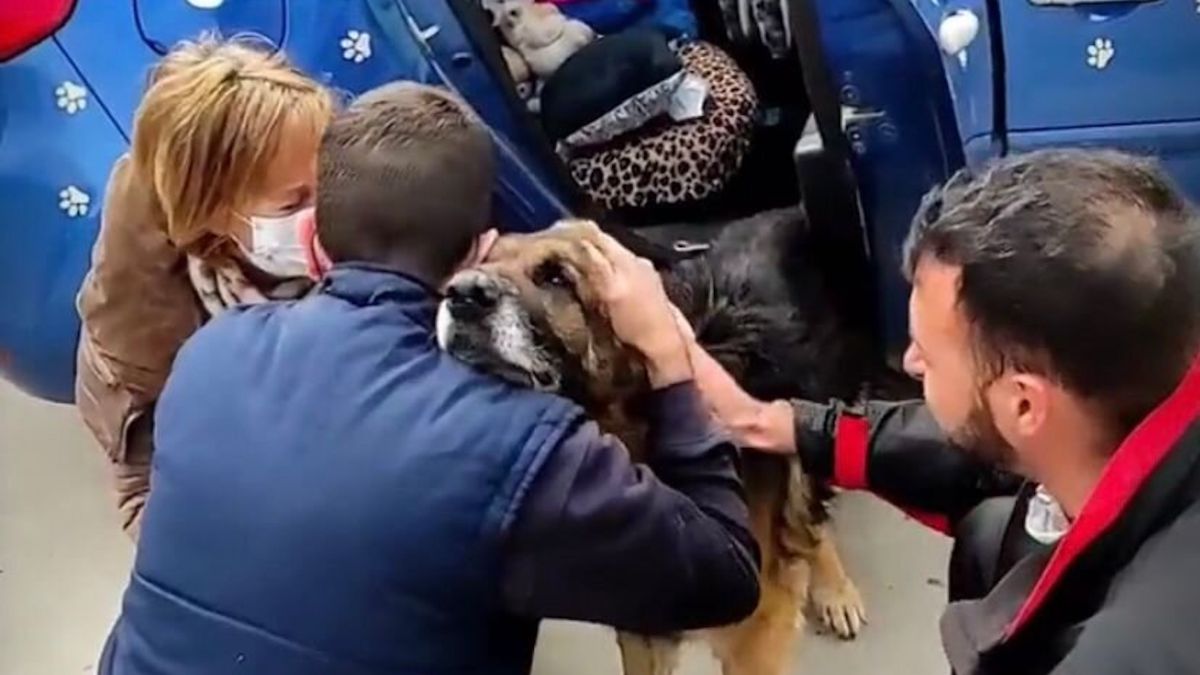 All family members couldn't believe what was happening. They gave him all the love they had saved in these long years, Dico finally came home and the expected reunion took place. A moment of emotion and maximum happiness. To have such happy endings, Pepa called for better care of pets. With the device that helps to locate them on these occasions, and in case of finding a dog alone on the street, it should not be ignored. "For things like that, put a chip on the dogs," said the young woman on the Instagram social network. You have to thank the family for placing Dico his.
Below you can see the video of how this woman named Pepa rescues this dog and reunites it with her family after 6 years:
Share this video with her friends and family. To make people aware of microchipping their dogs, and to be more careful when walking. Also so they don't lose hope of seeing their lost puppy again.