Shelter Pit Bull Made His Bed Every Day Until A Family Adopted Him
Best dogs in the world when they are cared for by loving people.❤
Precious baby, enjoy your forever life
This pit bull was so eager to find a family, that he was ready to do anything needed to prove exactly how a good housemate he would be.
At the SICSA Pet Adoption Center in Kettering, Ohio, shelter dog Rush is recorded on video, holding his blanket in his teeth and looking sadly at the camera as he tries to arrange his bed.
SICSA posted on [Fa.ce.book] and A family had seen the video, came and met Rush and fell in love.
Rush's new family is a local couple. They adopted the puppy a week later and believed they were linked together by destiny.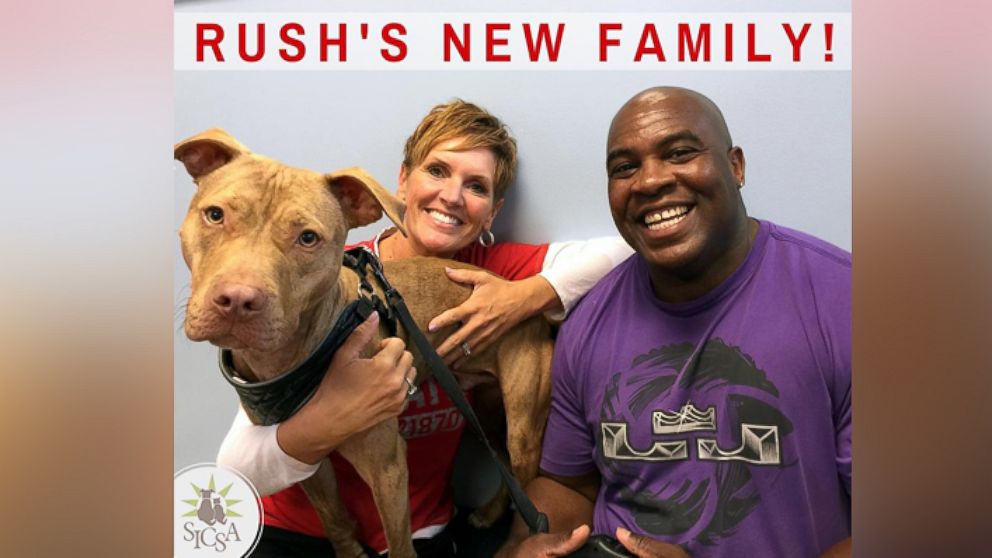 They said that they had lost their dogs before and were not fully prepared for a new pet at the time.
They did, however, came across Rush on the media and a website dedicated to animal shelters.
They also noticed a sign that wrote [Rush to be there] on their approach to the center, but the middle two words were too small to see, so they just understood it as [Rush there].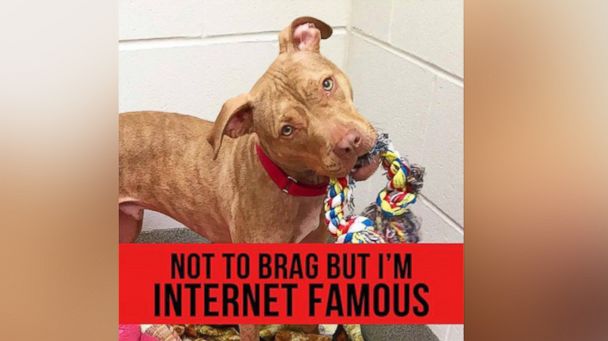 Very happy he received a wonderful loving home and loving family. He is a handsome, good boy!
Every animal deserves that! ❤️❤️
Bless the family who adopted this cutie. I am sure he will fill their lives with happiness and love…. ❤️🙏🙏🙏
You can Watch the hilarious in video below:
SHARE this Precious story with your friends and family…!💙