Pit Bull Finally Gets Adopted After 300+ Days At Shelter
After nearly a year of being overlooked, Pepe finally got the happily ever after he deserved.
There are so many dogs out there who are in need of forever homes. They end up in shelters where they wait to be adopted. Some dogs get lucky and their stay is relatively short. Unfortunately, there are others that end up staying much longer – months and even years. It's quite sad to see the overlooked dogs sit in their kennels, day after day, waiting to have someone love them.
Sadly, the staff of the Pennsylvania SPCA tried desperately to get one of their long-term inhabitants to get the home he deserved. Pepe was a pit bull who was brought to the Pennsylvania SPCA after having lived a life full of abuse and neglect.
The staff took him in and nursed him back to health. However, once he was ready for adoption, he was quickly overlooked.
The unfortunate truth was that being a pitbull, a lot of people weren't interested in poor Pepe. Still, week after week, the shelter would routinely post about the sweet pooch in hopes that someone would be willing to take a chance on him.
But the days quickly mounted to 300, and Pepe was nearing his one-year mark at the shelter. But making it much harder was the fact that Pepe was becoming more and more depressed. As kind as the people were to him, Pepe could not bring himself to fully adjust to life at the shelter. It was clear that every time he was taken out for a walk, he didn't want to go back inside to the shelter. In fact, the poor dog would become visibly upset and stressed. It was looking quite bleak for Pepe's shot at happiness.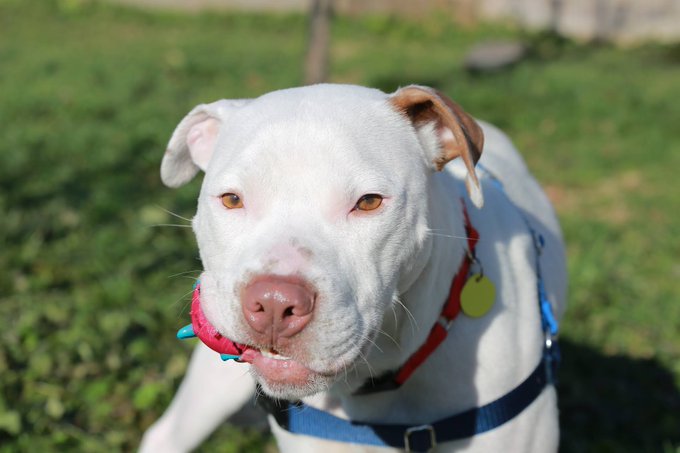 However, something incredible happened one Monday when the shelter failed to post about Pepe. And the specific reason for no post? The wonderful news that Pepe had finally been adopted!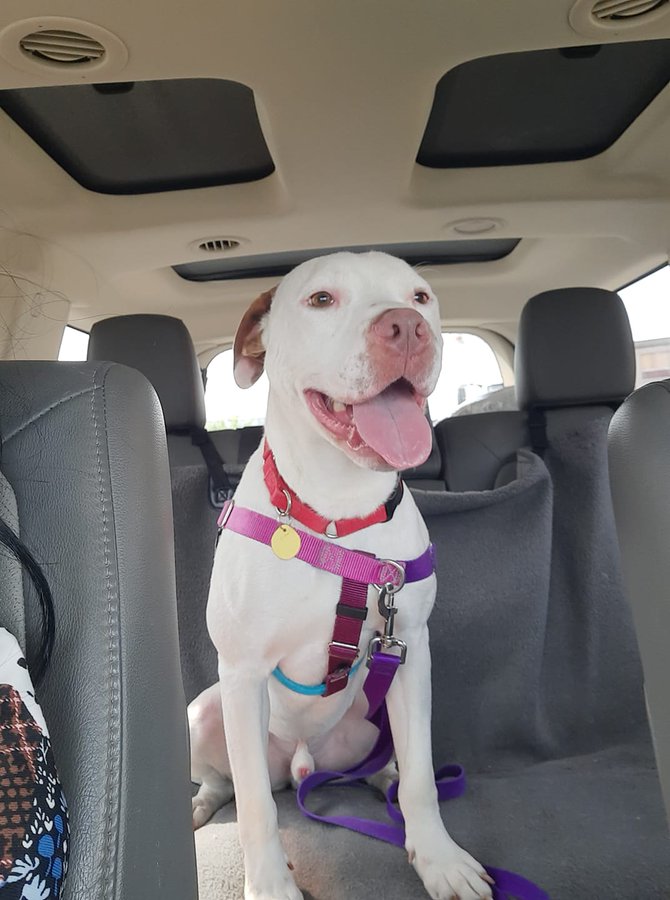 It wasn't long before the shelter happily shared the incredible development on their social media, tweeting a series of posts that read, "One of our longest term residents, Pepe hated life in the shelter. He had arrived in an emaciated condition, a suspected victim of cruelty & neglect nearly one year ago. Our team nursed him back to health, which would turn out to be the easiest part of his journey. Pepe was a smart boy, and living in a kennel was hard for him. He was stressed, constantly panting, jumping, and protesting when it was time to go back in after walks with friends. But, outside of the shelter Pepe flourished. He loved long walks, hopping in the car joyfully. We knew that we were walking a tightrope with him. We had to find a home before he deteriorated to the point of no return in shelter. We featured him heavily on our social media, he met important people, but, still, Pepe waited."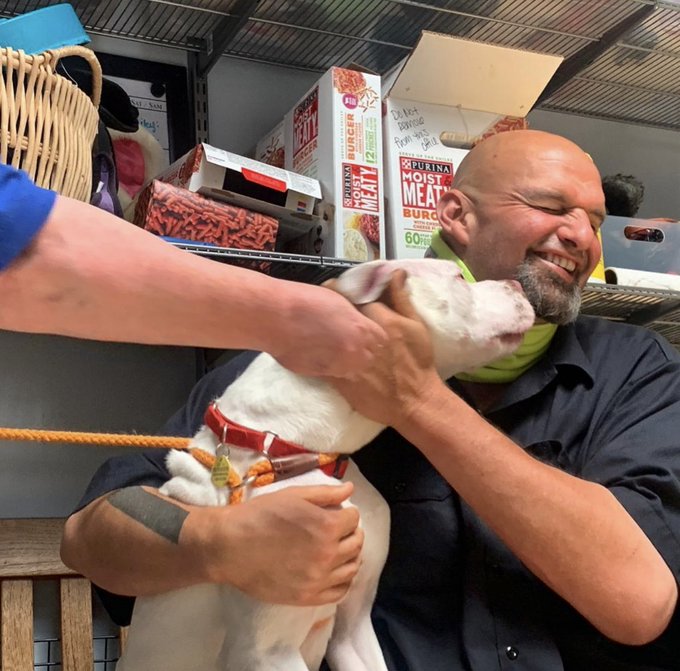 The thread continued, saying, "We did not give up on Pepe. Last Monday Pepe wasn't here for the very best reason. He wasn't here because after three meets, his family made it official – PEPE IS ADOPTED! Instead of laying on the concrete floor in the shelter, he now busily naps next to his parents. He isn't panting, or jumping – he is content."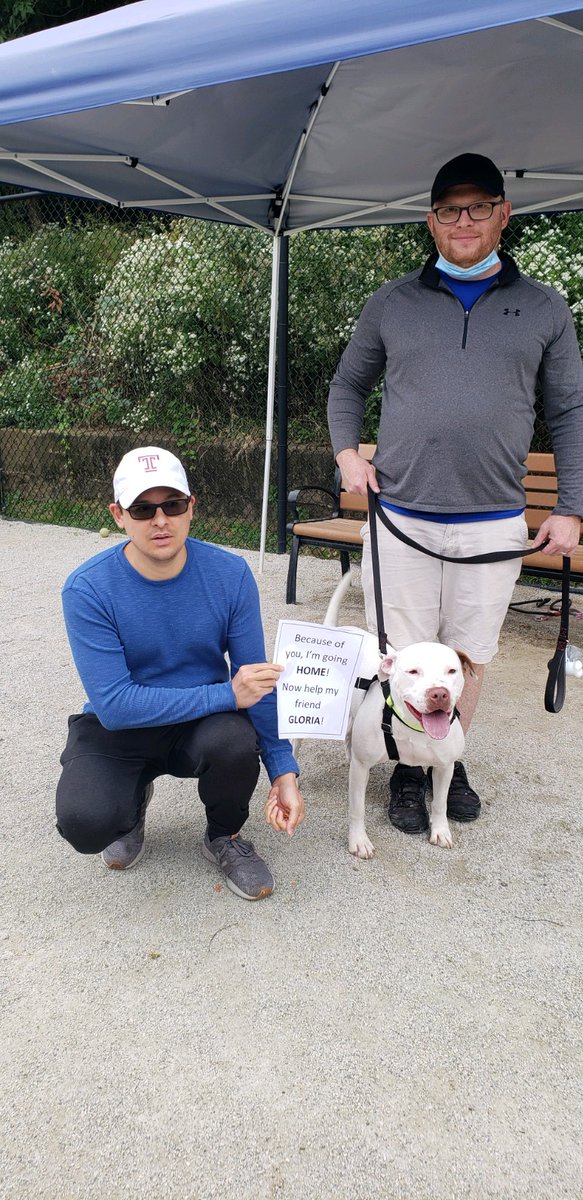 And that is just the best news ever! All dogs deserve to have loving homes where they are given plenty of love and attention. Based on the pictures, Pepe has finally found himself a home where he will be spoiled with plenty of love and affection for the rest of his life – and that makes us so happy.
What do you think of Pepe's story? Let us know!